Let us make your next waxing appointment your best waxing experience. Enjoy our relaxing environment while receiving your treatment from a true professional.
Our estheticians are well known for their focus on comfort, perfection and sanitation.
Very important: please allow a 3 week growth for best results before any waxing appointment. 
Prices start as follow. Booking your appointment with a master esthetician might result in a slightly higher price.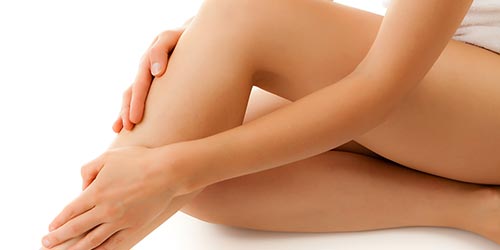 Waxing services
Eyebrow shaping: $18 (Master Esthetician $20)
(A relaxing cold stone massage is performed with lavender oil after waxing to relieve the skin of any redness.)
Eyebrow shaping and tinting: $37 (Master Esthetician $40)
Eyebrow shaping and henna tinting: $47 (Master Esthetician $50)
(Choose this option for a more dramatic result. In henna tinting, the skin is also stained, which give the illusion of depth and fullness in the brow area)
Lip or chin: $12 ( Master Esthetician $13)
(A relaxing cold stone massage is performed after waxing to relieve the skin of any redness.)
Full Face: $45 (Master Esthetician $50)
Underarm: $27 (Master Esthetician $30)
1/2 arm: $28 (Master Esthetician $30)
Full arm: $45 (Master Esthetician $50)
1/2 leg: $48 (Master Esthetician $52)
Full leg: $90 (Master Esthetician $100)
Back: $45 (Master Esthetician $50)
Bikini: $38 (Master esthetician $40)
Rio: $48
Brazilian: $65  (women only)