All chemical peels work by removing the outer layers of the skin. Following a chemical peel, the deeper layers of the skin responds by regenerating new skin and by increasing the production of collagen. The result is a look that's smooth and more youthful.
Prices start as follow. Booking your appointment with a master esthetician might result in a slightly higher price.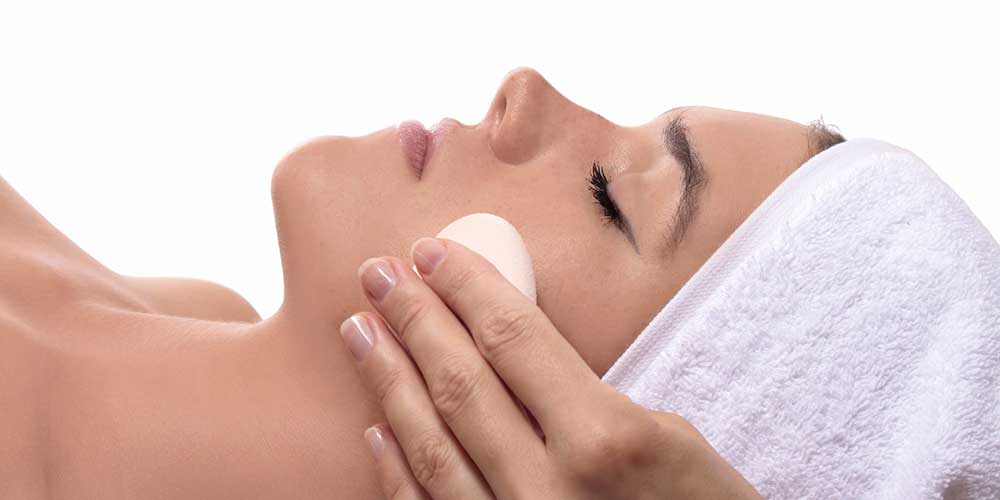 Chemical peels are one of the most sought after professional skin services today, because they can quickly treat aging skin, reduce hyper pigmentation and acne, and improve skin radiance. But they can be too aggressive for many skin types, resulting in significant downtime for healing and recovery. With new BioActive Peel, downtime is a thing of the past. You can finally benefit from a peel that is less toxic, less costly and more focused on working with the skin, not against it.
We are using the Pro Power Peel 30 from Dermalogica. In the express 30 minute treatment, your skin therapist will create a customized peel to instantly rejuvenate and refresh your skin. With a unique system of three different acids for a deep exfoliation personalized to you, it is ideal to target lines and wrinkles, uneven pigmentation or break outs.
4 treatments recommended for best results.