Celluma LED, Low-Light Therapy for wrinkles and acne
The award-winning Celluma is the choice of skin care professionals globally! Celluma devices have more FDA clearances and Medical CE Certific­ations than any other single LED device on the market. Celluma has also been awarded CE Medical Certification as a Dermal Wound Healing Device in the European Union.
Celluma products are FDA cleared for pain management and skin conditions including wrinkles and acne. Celluma uses light energy to improve cellular health by accelerating the repair and replenishment of compromised tissue cells.
We have chosen Celluma because we believe that using the right LED equipment is essential to achieving the best results. Celluma's manufacturer, Biophotas has developed extensive, proven research that documents the efficacy of Celluma.
We recommend a series of treatments to see the long-term benefits of LED, but you can certainly try it as a solo add-on to your favorite facial to see if you find it as relaxing and effective as other clients do. They've even been known to call it their "magic light"!
Services
Add-On Celluma Light Therapy Treatment To Any Facial $40 (30 min)
Single, Stand-Alone Celluma LED Light Therapy Treatment $60 (45 min)
This service includes cleansing of the skin, exfoliating, a 30 minute Celluma Treatment and post treatment moisturizing.
We recommend 3 treatments a week for a duration of 4 weeks.
Series of 12 Celluma LED Light Therapy Treatments: $600
Call us at (608)239-8812 to hear about our cell leasing program.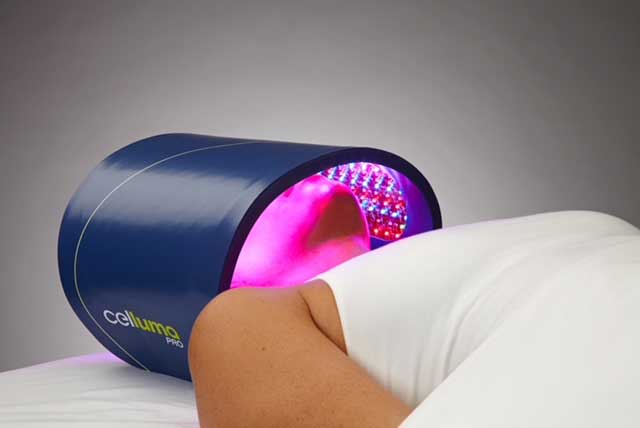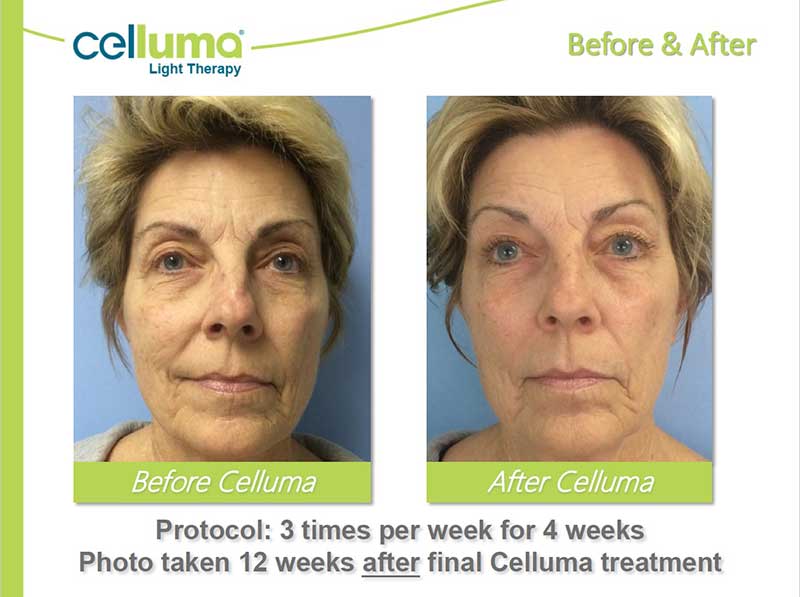 Some of the tested and proven benefits of Celluma LED light therapy include:
Reduced appearance of fine lines and wrinkles
Reduced size of pores
Reduced skin texture
Reduced appearance of pre-existing acne scars
Reduced potential acne breakouts
Reduced muscle aches
Increased collagen production and cell turnover
Improved skin tone and evenness
Increased healing time for wounds
Celluma is not recommended for children under 12, for pregnant or breast feeding mothers, for anyone with a history of epilepsy or over a known tumor or metastasis.